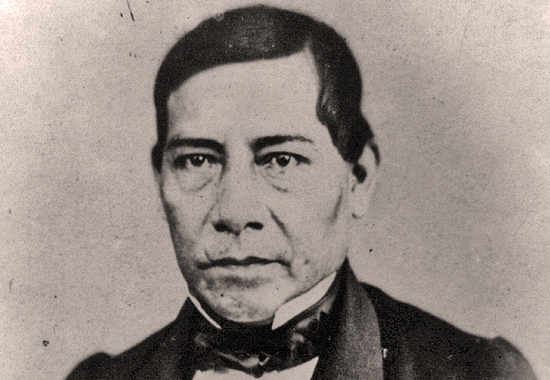 Benito Juárez 1806 - 1872
Image above:

Benito Juarez - Aula Digital

Benito Juárez' reputation is that of a modest, honest, and extremely competent man.
Benito "Pablo" Juárez was born on March 21, 1806, in San Pablo Guelatao, Oaxaca.
Today, his birthday is a public holiday in Mexico. Natalicio de Benito Juárez is annually observed on the third Monday of March.

Benito Juarez
Click photo to enlarge

Benito Juárez' Family
Benito Juárez was the son of Native American parents, which made him a Zapotec Indian.
In 1843, Benito Juárez married Margarita Maza. Margarita was a girl from Oaxaca. She died in 1871.

Margarita Maza de Juárez
Comisión Nacional Organizadora de las Conmemoraciones de 2010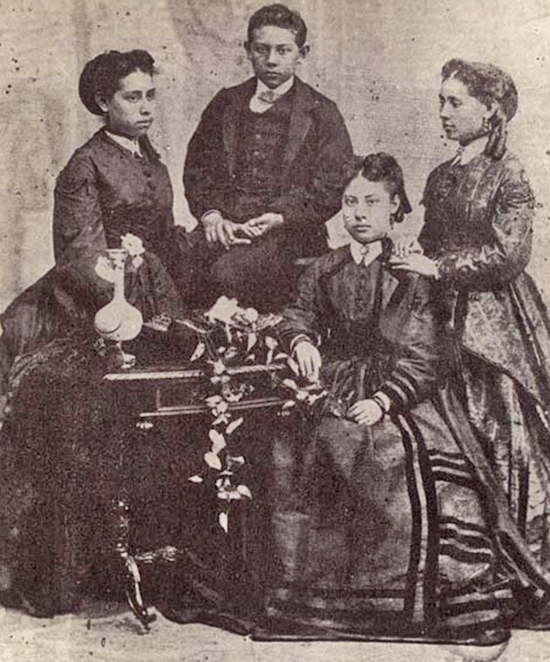 BENITO JUAREZ' CHILDREN
From the book Antonio Arriaga, La patria recobrada
Benito Juárez' Career
Benito studied law and science. He became judge and governor of Oaxaca, a southern Mexican state.
While teaching law at the Institute of Sciences and Arts of Oaxaca, Benito Juárez tutored amongst others future dictator

Porfirio Diaz.
Benito Juarez was one of the main leaders of The Reform, or La Reforma, which, if implemented, would change the general social structure. It would for example strip military and church of some of their special privileges.
When Juarez became Minister of Justice, he furthered the goal of the reformers. All these reforms called for a new constitution, which became known as the Constitution of 1857.
Neither church nor military was a fan of these changes. Thus, civil war broke out, also called the War of the Reform, which was fought from 1857 until 1860.
Other names for this war are The Mexican Civil War, The War of Reform, or Guerra de Reforma.
The Constitution of 1857, by the way, remained in force until it was replaced by the

Constitution of 1917.
Back to Benito.

BENITO JUAREZ - MEXICO'S FIRST CONSTITUTIONAL PRESIDENT
In 1861, Benito Juarez was elected president of Mexico.
The French had different plans, however. They thought their man

Maximilian should be emperor of Mexico. Before long, Maximilian was shot and Benito was elected for president once again in 1871.
What really happened here?
Check the

French-Mexican War.
President Benito Juárez aimed to establish a solid foundation for civil power in Mexico.
In spite of the fact that the country had just come through a long phase of wars, Benito Juarez cut back the power of some generals with political aspirations and reduced the number of troops considerably.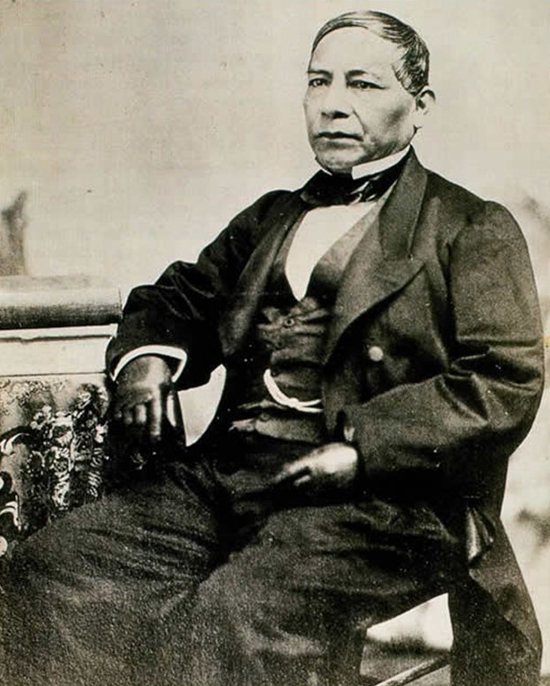 Benito Juárez
Comisión Nacional Organizadora de las Conmemoraciones de 2010

And we've saved the best for last. Although not in chronological order, here comes a Benito Juarez Daguerreotype:

Left to right: Josefa Juarez, Benito Juarez and Margarita Maza de Juárez
From the book Guadalupe Pérez Sanvicente y Antonio Arriaga Ochoa, Juárez en el Arte
More History