Explorers, Scientists & Inventors

Musicians, Painters & Artists

Poets, Writers & Philosophers

Native Americans & The Wild West

First Ladies

Popes

Troublemakers

Historians

Archaeologists

Royal Families

Tribes & Peoples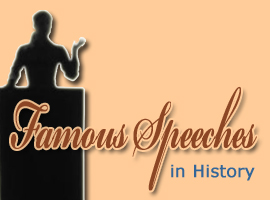 Assassinations in History
Who got slain, almost slain, when, how, why, and by whom?

Go to the Assassination Archive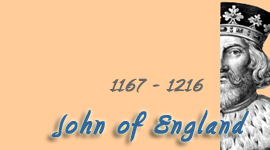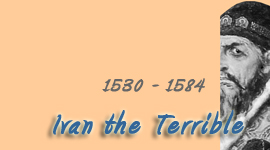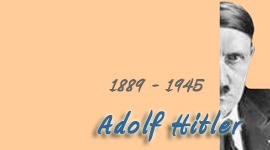 Online History Dictionary A - Z
All-Time Records in History
What was the bloodiest battle, the battle with the least casualties, who was the greatest military leader?

Go to Records in History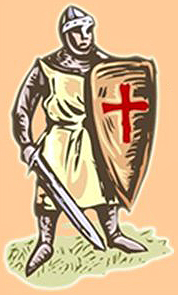 Second Northern War 1700-1721
The Second Northern War is also called the Great Northern War.
The

Treaty of Frederiksborg was signed 1720.
The outcome of the Great Northern War was documented in the Treaty of Nystad, which was signed in 1721 and according to which Sweden lost Estonia, Livonia, Ingria, and part of Karelia to Russia.


BATTLES OF THE GREAT NORTHERN WAR

1709, July 8 -

Battle of Poltava
Peter I the Great of Russia turns this battle into a decisive victory over Charles XII of Sweden.

Here comes a map of the Baltic lands in 1701:

THE BALTIC LANDS
1701
Click on image to enlarge


And this map is illustrating the wars of Charles XII and Peter the Great:

EUROPE 1700-1721
Click map to enlarge


And here is a

timeline of the Great Northern War.
St. Petersburg
In 1703, Peter put an end to the Treaty of Stolbovo (1617), in which Karelia (Carelia) and Ingria were declared Swedish.
He recaptured the area and begun construction of St. Petersburg in May 1703.


More History