Explorers, Scientists & Inventors

Musicians, Painters & Artists

Poets, Writers & Philosophers

Native Americans & The Wild West

First Ladies

Popes

Troublemakers

Historians

Archaeologists

Royal Families

Tribes & Peoples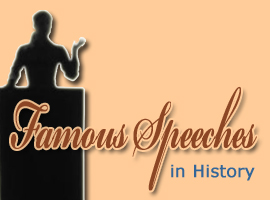 Assassinations in History
Who got slain, almost slain, when, how, why, and by whom?

Go to the Assassination Archive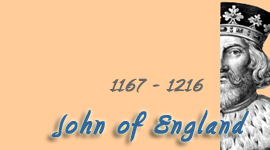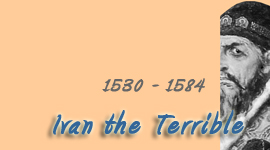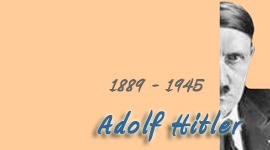 Online History Dictionary A - Z
All-Time Records in History
What was the bloodiest battle, the battle with the least casualties, who was the greatest military leader?

Go to Records in History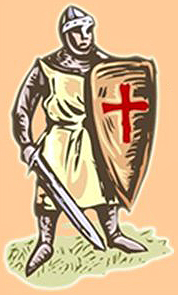 Cold War World Map
Vice Episode 2 (HBO) 2013, Copyright Home Box Office
The Cold War — 1945-1991
Primarily, the Cold War was fought between the United States and the Soviet Union.
In most instances, it was not an armed conflict but rather a battle of ideologies.
But what a powder keg it was.


The term Cold War was first used in 1945 by English writer George Orwell.

Bernard Baruch, adviser of the US president, picked it up in 1947 and made it public in the Unites States.

Who Won the Cold War?

Nobody won because the Soviet Union ceased to exist in 1991. Or does that make the US the winner?

Why Was the Cold War Fought?

The main reason for the Cold War were the two opposite political systems and ideologies — democracy and capitalism vs. socialism and communism, promoted by two world powers campaigning for supremacy.

How Did They Fight?

On all levels - politics, economy, culture, everywhere. Wars and governments were supported, boycotted, or otherwise manipulated according to their allegiance either to the East or to the West.
Two huge showdowns were the

Korean War and the

Vietnam War.
How Did It Start?
As the result of

World War II, Germany was divided into East and West Germany. So was its capital Berlin. Capitalism and Communism now had a hot border, which was soon enhanced by the

Berlin Wall.
Military alliances were formed, the NATO for the West and the Warsaw Pact for the East.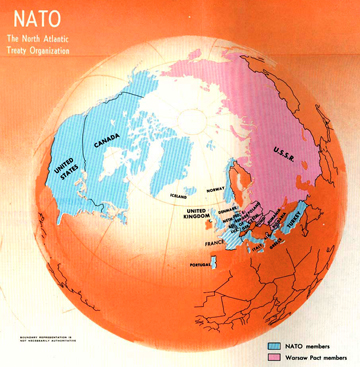 NATO AND WARSAW PACT MEMBERS - 1970
Click to enlarge
Both teams had the bomb and that's what made the

Cuban Missile Crisis in 1962 a real crisis.

On the other hand, the Cold War gave us James Bond and, more importantly, the Bond girls. Those were the days when people could get away with naming their main characters Pussy Galore. All thanks to the Cold War, of course.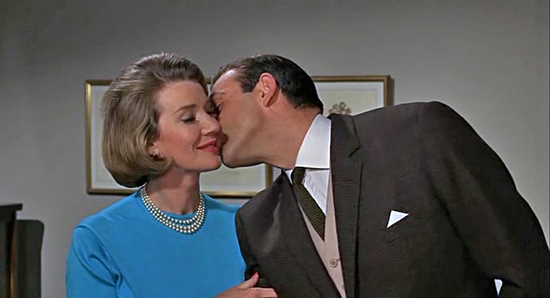 Bond and Moneypenny (RIP Lois Maxwell) in Goldfinger 1964
See also

American Timeline
and maybe

Forms of Governments
More History