Explorers, Scientists & Inventors

Musicians, Painters & Artists

Poets, Writers & Philosophers

Native Americans & The Wild West

First Ladies

Popes

Troublemakers

Historians

Archaeologists

Royal Families

Tribes & Peoples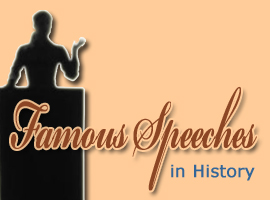 Assassinations in History
Who got slain, almost slain, when, how, why, and by whom?

Go to the Assassination Archive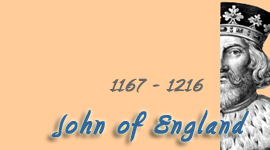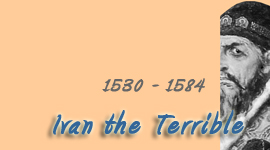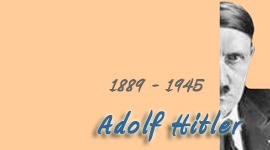 Online History Dictionary A - Z
All-Time Records in History
What was the bloodiest battle, the battle with the least casualties, who was the greatest military leader?

Go to Records in History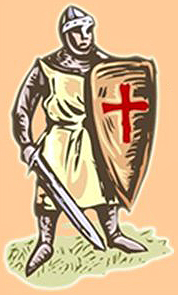 Paris, July 29, 1830

July Revolution — July 27-29, 1830
The July Revolution was the Révolution de Juillet in French.

The July Revolution ended the reign of King Charles X and brought to power Louis-Philippe.

The three days of fighting - July 27 to 29, 1830 - are also called Les Trois Glorieuses, or the Three Glorious (Days.)

Image Above

Combats de la rue de Rohan, je 29 juillet 1830.
(Fighting in the Street de Rohan on July 29, 1830)

Oil on canvas by Hippolyte Lecomte, 1857.

Musee Carnavalet, Paris

Another painting associated with the July Revolution is this one by Eugène Delacroix:

More about this artwork under

French Revolution.
See also

Governments of France.
And maybe

About the Bastille
More History