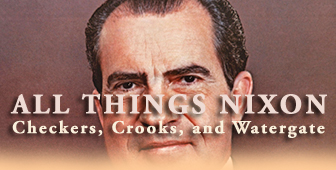 Assassinations in History
Who got slain, almost slain, when, how, why, and by whom?

Go to the Assassination Archive
Voyages in History
When did what vessel arrive with whom onboard and where did it sink if it didn't?

Go to the Passage-Chart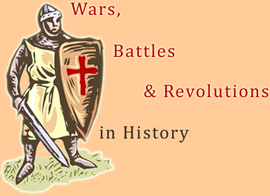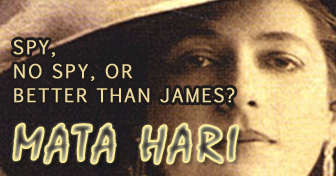 The Divine Almanac
Who all roamed the heavens in olden times? The Who's Who of ancient gods.



Check out the Divine Almanac
House of Wittelsbach 1180-1918
The House of Wittelsbach was a German dynasty which originated in Bavaria. Back in the days, their home castle was located in Wittelsbach, hence the name.

The death of Bavarian elector Maximilian III Joseph on December 30, 1777, gave cause to the

War of the Bavarian Succession.

More History