Explorers, Scientists & Inventors

Musicians, Painters & Artists

Poets, Writers & Philosophers

Native Americans & The Wild West

First Ladies

Popes

Troublemakers

Historians

Archaeologists

Royal Families

Tribes & Peoples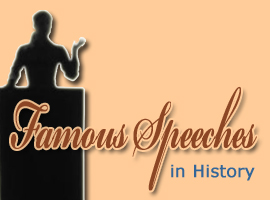 Assassinations in History
Who got slain, almost slain, when, how, why, and by whom?

Go to the Assassination Archive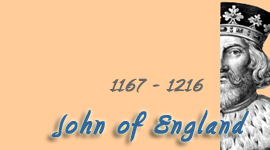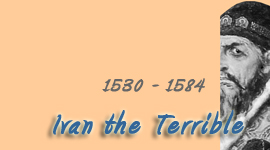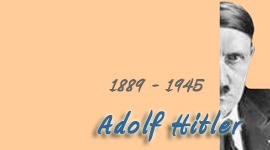 Online History Dictionary A - Z
All-Time Records in History
What was the bloodiest battle, the battle with the least casualties, who was the greatest military leader?

Go to Records in History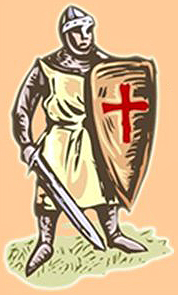 The Italian Wars 1494-1559
Back in the days, Italy consisted of several small states. To protect themselves, these rivaling states sought alliances with the rivaling big powers of Europe.

Italy hence became the place where the big guys could show off.

WHAT STARTED THE ITALIAN WARS?

The Italian Wars begun when Charles VIII, the king of France, invaded Italy in 1494.



Map of France under Charles VIII, who ruled 1483-1498

A new chapter of the Italian Wars opened in 1521 with the ongoing hostility between the king of France, Francis I, and Holy Roman Emperor Charles V.

This phase lasted until the year 1544.
WHAT ENDED THE ITALIAN WARS?
The Treaty of Cateau-Cambrésis in 1559 officially ended the Italian Wars.
THE BATTLES OF THE ITALIAN WARS
Among others, there were
Battle of Marignano - September 13 - 14, 1515

Battle of Villalar - April 23, 1521

Battle of La Bicocca - 1522

Battle of Pavia - February 24, 1525


And here is the map of Italy about 1494.

ITALY IN 1494
Click map to enlarge
More History