Explorers, Scientists & Inventors

Musicians, Painters & Artists

Poets, Writers & Philosophers

Native Americans & The Wild West

First Ladies

Popes

Troublemakers

Historians

Archaeologists

Royal Families
Assassinations in History
Who got slain, almost slain, when, how, why, and by whom?

Go to the Assassination Archive

Online History Dictionary A - Z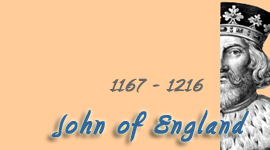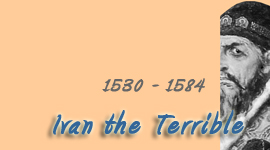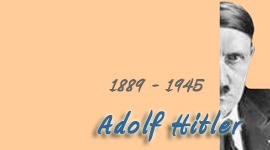 Voyages in History
When did what vessel arrive with whom onboard and where did it sink if it didn't?

Go to the Passage-Chart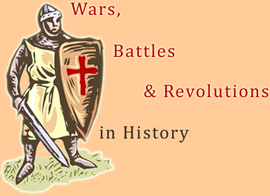 The Akkadians
Home turf of the ancient Akkadians was Akkad, today's central Iraq.
And here is ancient Akkad on a map:


Map Location of Ancient Akkad
Click to enlarge


Famous ruler of Akkad was King Sargon, who ruled with exceptional success around 2334–2279 BC and is credited with the founding of the ancient city of Agade and one of the first empires in history.

See also Governments of Sumer.

The exact location of the city of Agade, by the way, is still not known.
The Akkadian language was written in

cuneiform.
Achievements of the Akkadians
The Akkadians had some skilled artists among them. Case in point is the life size Akkadian Head of a King below.

Head of a King, Akkadian, Bronze, found at Nineveh
Iraq Museum, Baghdad
And here is more on Akkad's southern neighbor, the

Sumerians.
More History