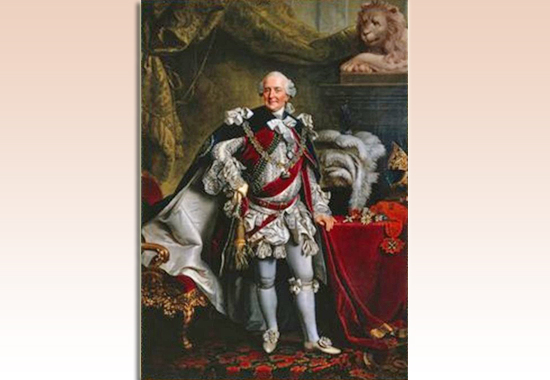 Charles William Ferdinand of Brunswick 1735-1806
The Germans called him Karl Wilhelm Ferdinand von Braunschweig.
Image Above

Deutsches Historisches Museum, Berlin


Charles was the duke of Brunswick-Lüneburg-Wolfenbüttel, a nephew of

Frederick the Great, which made him a determined Prussian.
After the French had declared war on Austria on April 20, 1792, (see

War of the First Coalition) the Duke of Brunswick set up headquarters at Coblenz for the invasion of France, with 72,000 Prussian troops encamped in the immediate vicinity.
Why?
Because of the Austro-Prussian Alliance which had been concluded on February 7, 1792, between Austria's emperor

Leopold II and Prussia's king

Frederick William II in order to join forces against Revolutionary France.
Welcome to the

French Revolutionary Wars.
However, the Duke of Brunswick was defeated at the

Battle of Valmy in 1792 and at the

Battle of Auerstadt in 1806.
See also

Battle of Kaiserslautern
More History