Explorers, Scientists & Inventors

Musicians, Painters & Artists

Poets, Writers & Philosophers

Native Americans & The Wild West

First Ladies

Popes

Troublemakers

Historians

Archaeologists

Royal Families

Tribes & Peoples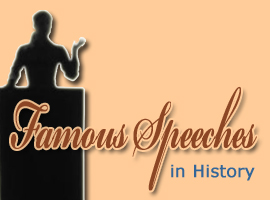 Assassinations in History
Who got slain, almost slain, when, how, why, and by whom?

Go to the Assassination Archive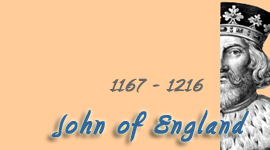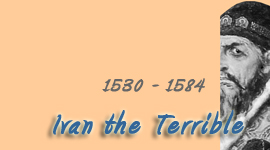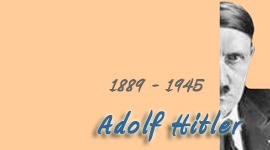 Online History Dictionary A - Z
All-Time Records in History
What was the bloodiest battle, the battle with the least casualties, who was the greatest military leader?

Go to Records in History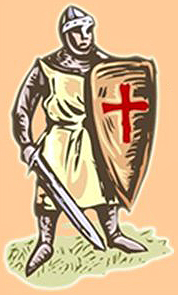 Texas Revolution 1835-1836
The Texas Revolution, also called Texan Revolution, Texas Revolt, or War of Texan Independence, started on October 2, 1835, and ended April 21, 1836.
This is a map of the campaign routes

TEXAS REVOLUTION
Click map to enlarge
The following is quoted from the Atlas of Texas
Climaxing a series of political and cultural clashes, the Anglo-Texan colonists refused to surrender a cannon to Mexican troops at Gonzales, October 2, 1835, and open warfare began. A week after their Gonzales victory, the Texans took Goliad. Texan forces, under Stephen F. Austin then encamped near San Antonio, engaging the Mexicans in battle on October 28 (Concepcion) and November 26 (the Grass Fight). The Texans laid siege to San Antonio December 5 and forced a Mexican surrender December 9.
After retreating from Texas, Santa Anna's Mexican army began preparations to retake the territory. Arriving back in San Antonio February 23, 1836, Santa Anna's forces besieged the Texans in the Alamo until its fall, March 6, when all remaining defenders were killed or captured.
In mid-February another Mexican army under Urrea marched north from Matamoros, meeting and defeating Texan forces at San Patricio (February 27) and Agua Dulce (March 2). Urrea next overpowered James Fannin's Texan contingent near Goliad, March 19, and - under orders from Santa Anna - executed 342 Texan prisoners.
Determined to destroy the remaining Texan forces, Santa Anna led his army east from San Antonio on March 21, following Sam Houston's retreating troops. By April 20 both armies had reached San Jacinto, and on the following afternoon the Texans routed the Mexican Army. The next day Santa Anna was captured. Shortly thereafter, the remaining Mexican forces began retreating toward Matamoros.

Sources:
Eugene C. Barker, "San Jacinto Campaign," Quarterly of the Texas State Historical Association, Volume 4, 1901; Andrew Jackson Houston, Texas Independence, Anson Jones Press, Houston, 1938; Amelia Williams, "A Critical Study of the Siege of the Alamo and of the Personnel of Its Defenders," Southwestern Historical Quarterly, Volume 37, 1933-1934.
Atlas of Texas, Copyright 1976 Board of Regents, The University of Texas System. Used by permission of the University of Texas Libraries, The University of Texas at Austin.
See also

American Timeline.
More History