Explorers, Scientists & Inventors

Musicians, Painters & Artists

Poets, Writers & Philosophers

Native Americans & The Wild West

First Ladies

Popes

Troublemakers

Historians

Archaeologists

Royal Families

Tribes & Peoples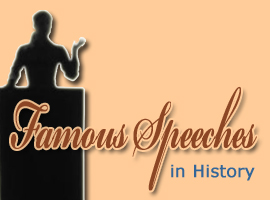 Assassinations in History
Who got slain, almost slain, when, how, why, and by whom?

Go to the Assassination Archive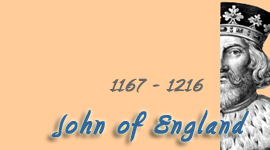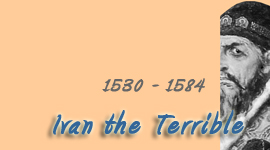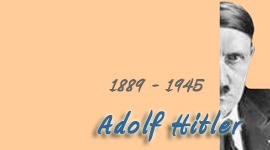 Online History Dictionary A - Z
All-Time Records in History
What was the bloodiest battle, the battle with the least casualties, who was the greatest military leader?

Go to Records in History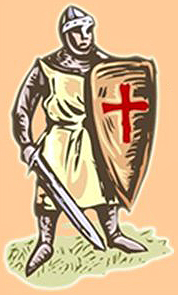 Battle of the Milvian Bridge — AD 312
At the Battle of the Milvian Bridge, also called Mulvian Bridge, which by the way crosses the river Tiber,

Constantine defeated Maxentius who drowned while trying to escape.

With Maxentius out of the way, Constantine was now the uncontested ruler in the West.

Legend has it that it was before this battle that Constantine saw the cross in the sky and the instruction In this sign conquer. Thus he painted the symbol on all the shields of his men.

Something like this:


And here is the map


LOCATION OF THE MILVIAN BRIDGE
Click to enlarge




This map here also shows the location of the Milvian Bridge.
More History