Explorers, Scientists & Inventors

Musicians, Painters & Artists

Poets, Writers & Philosophers

Native Americans & The Wild West

First Ladies

Popes

Troublemakers

Historians

Archaeologists

Royal Families

Tribes & Peoples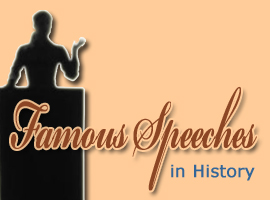 Assassinations in History
Who got slain, almost slain, when, how, why, and by whom?

Go to the Assassination Archive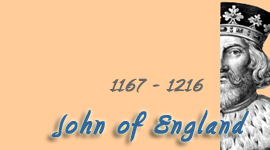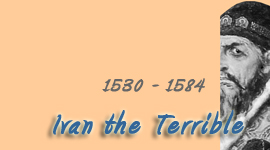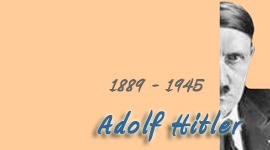 Online History Dictionary A - Z
All-Time Records in History
What was the bloodiest battle, the battle with the least casualties, who was the greatest military leader?

Go to Records in History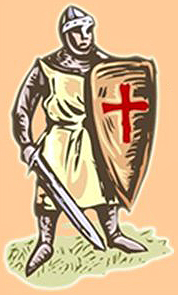 Battle of the Catalaunian Plains — AD 451
The Battle of the Catalaunian Plains is also called the Battle of Chalons, because it took place near today's town of Châlons-en-Champagne, France.

Romans and Visigoths joined forces and defeated the old fox Attila.

Theodoric I was the leader of the Visigoths and Flavius Aetius was the leader of the Romans.

The battle was of significance because it stopped the European invasion of the Huns.