Explorers, Scientists & Inventors

Musicians, Painters & Artists

Poets, Writers & Philosophers

Native Americans & The Wild West

First Ladies

Popes

Troublemakers

Historians

Archaeologists

Royal Families

Tribes & Peoples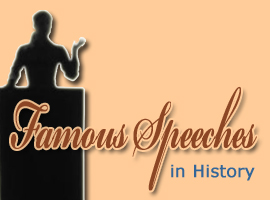 Assassinations in History
Who got slain, almost slain, when, how, why, and by whom?

Go to the Assassination Archive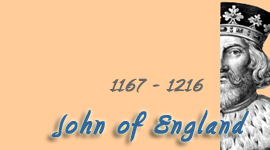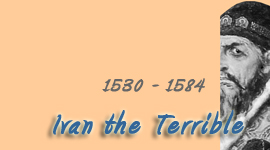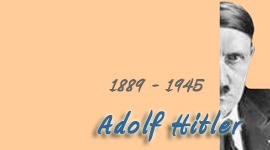 Online History Dictionary A - Z
All-Time Records in History
What was the bloodiest battle, the battle with the least casualties, who was the greatest military leader?

Go to Records in History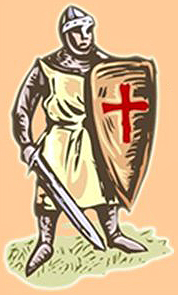 Battle of Cunaxa — 401 BC
Artaxerxes II was king of Persia but his brother

Cyrus the Younger thought it should be him on the throne instead. Hence the brothers fought the Battle of Cunaxa.
Cunaxa in Babylonia is located in today's Iraq.

Cyrus and his troops came all the way from Sardis. They lost the battle and Cyrus was killed in action.

After the battle, the remainder of Cyrus' army had another problem to figure out. Capitulate or take flight. The men decided to take their chances and so they fought their way through enemy land all the way up to the Black Sea.

This adventure became known as The Retreat of the Ten Thousand. And we know all about it because of Xenophon, who led the 10,000 on their trek back and reported the story.


And here are the maps:
More History