Explorers, Scientists & Inventors

Musicians, Painters & Artists

Poets, Writers & Philosophers

Native Americans & The Wild West

First Ladies

Popes

Troublemakers

Historians

Archaeologists

Royal Families
Assassinations in History
Who got slain, almost slain, when, how, why, and by whom?

Go to the Assassination Archive

Online History Dictionary A - Z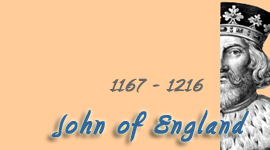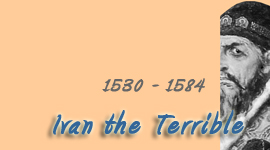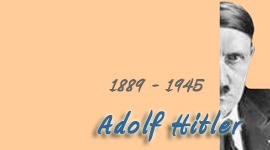 Voyages in History
When did what vessel arrive with whom onboard and where did it sink if it didn't?

Go to the Passage-Chart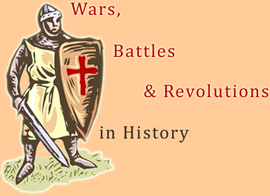 The Phoenicians
The Phoenicians, also called Canaanites, were great sailors and wealthy merchants.
Here is the map:


LOCATION OF PHOENICIA
Click to enlarge


Among others, the main cities of the Phoenicians were Sidon, Tyre, and Berot, which is today's Beirut.

Ancient Phoenicia approximately corresponds to what is your Lebanon today.

Sailing and selling their merchandise was their strength, so it only made sense for the ancient Phoenicians to set up colonies as they cruised along. Such was the origin of Carthage, for example.
And EK got mail:
I want to expound on the Phoenicians for a moment:

The Phoenicians had a population control mechanism for their cities. From time to time they loaded up a few ships with people and sailed off to colonize new places. They liked to trade and did not mind getting into a little war or piracy from time to time.

Their artifacts have been found as far away as Australia, and I believe they made it to the Americas.

Thanks, Jim!
Other than that, the Phoenicians discovered vowels, developed their alphabet accordingly, and this later became the Greek alphabet. The year? Around 1100 BC.
More History