Explorers, Scientists & Inventors

Musicians, Painters & Artists

Poets, Writers & Philosophers

Native Americans & The Wild West

First Ladies

Popes

Troublemakers

Historians

Archaeologists

Royal Families
Assassinations in History
Who got slain, almost slain, when, how, why, and by whom?

Go to the Assassination Archive

Online History Dictionary A - Z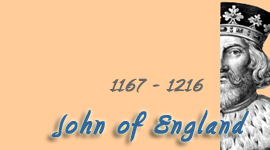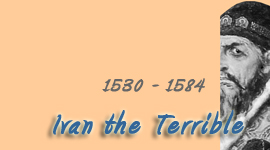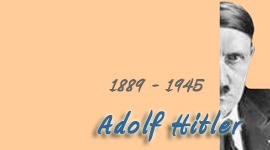 Voyages in History
When did what vessel arrive with whom onboard and where did it sink if it didn't?

Go to the Passage-Chart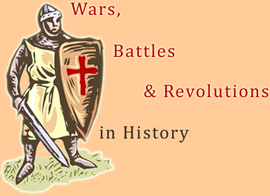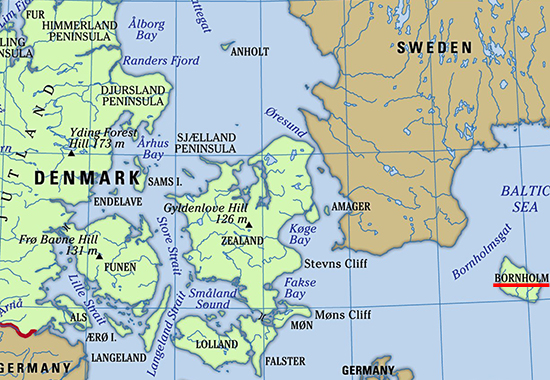 Map Location of Bornholm, Formerly Borgundarholmr
Encyclopaedia Britannica

The Burgundians
The Burgundians were Scandinavians who decided to shuffle southwest and eventually set up a kingdom in Gaul at the Rhone River.
Apparently, it had all started on Bornholm, an island in the Baltic Sea, today part of Denmark.

Back in the days, this island was called Burgendaland, Holmr, Holmus, Borungia, Borgundarholmr, Borendholm, and Borringholm.

Holmr comes from the Old Norse language and stands for little island, and borg for height or castle.

Hence, Borgundarholmr makes Little Island With Castles or maybe Little Island of the Burgundians, take your pick.


And this is the official Bornholm coat of arms today, a golden dragon posing on a blue background:

The Burgundians on the Move
Here you can track the original stomping grounds of the Burgundians:

MIGRATION OF THE BURGUNDIANS
Click map to enlarge
One of their kings was Gundobad, who ruled 473-516. In his time, the map looked like this: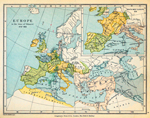 Map of Europe in the time of Odoacer, 476-493
And this is Burgundy in 980

BURGUNDY AND CENTRAL EUROPE 980
Click map to enlarge
And yes, it were the Burgundians who took

Joan of Arc captive in 1430 and sold her to the English.

Charles the Bold was the last duke of Burgundy, 1467-1477.
Here is his map:

THE Burgundian Lands
Click map to enlarge
More History