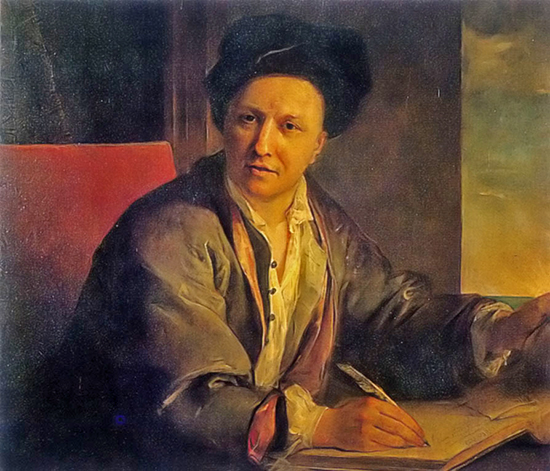 Bernard de Fontenelle 1657-1757
Image above:
The 1723 portrait painting of Bernard de Fontenelle by Louis Galloche (1670-1761), Musée National de Versailles

In full, Bernard was Bernard Le Bovier, sieur de Fontenelle. He lived one month short of a full 100 years. He was born in Rouen, France, and died in Paris.
And what an

enlightened life it was.
A writer and scientist, Bernard de Fontenelle believed that human reason would get mankind eventually out of trouble.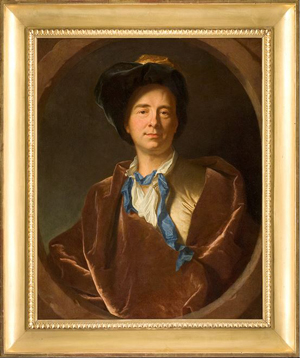 Portrait of Bernard de Fontenelle
by Hyacinthe Rigaud
Formerly titled Portrait of the Author (until 1878)
Oil on canvas, 1702, Musée Fabre, Montpellier
More History