Reference Maps on the Slave Trade
Assassinations in History
Who got slain, almost slain, when, how, why, and by whom?

Go to the Assassination Archive
Voyages in History
When did what vessel arrive with whom onboard and where did it sink if it didn't?

Go to the Passage-Chart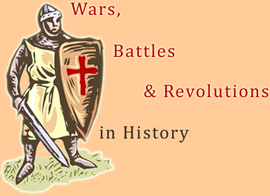 Document Description
Slavery and the Staple Agricultural Products in the Southern States, 1790-1860.

Illustrating:
- Slaves

- Cotton

- Rice

- Tobacco

- Sugar-cane


The purpose of this chart is to suggest a possible relation between the sectionalization
of slavery and the growth of the staple agricultural products in the Southern States.

Unfortunately, the reports of the Census Bureau of the United States, from which the
figures are taken, do not supply agricultural statistics before 1840.

Although a slave-holding state, Delaware is not included in the list, because the amount
of any of the staple agricultural products raised there was too small for the purpose of
comparison.


Credits
University of Texas at Austin. Historical Atlas by William Shepherd (1911).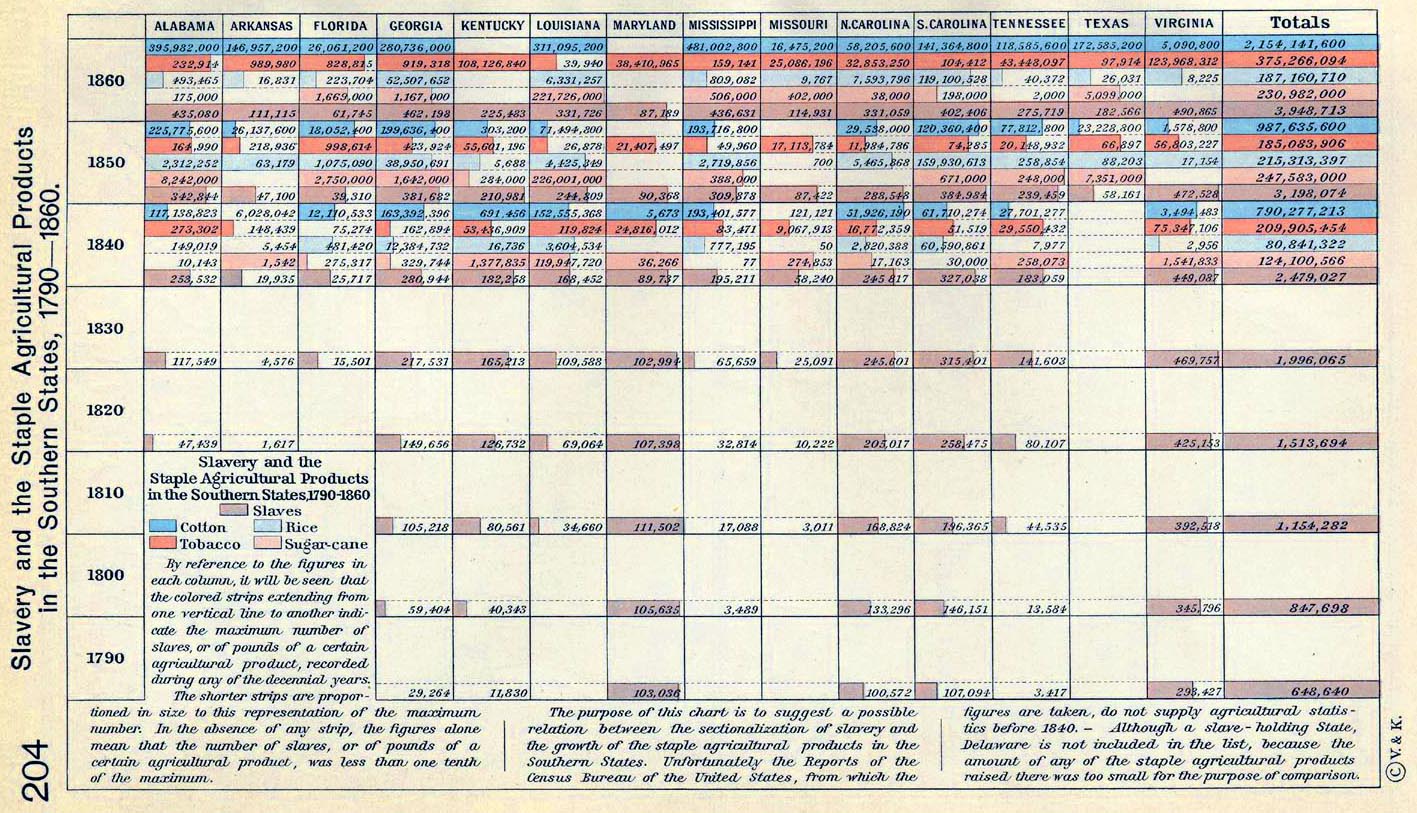 More History